Firm is my hand but sweet my mind
2019
Cultureland

Installation in traditional Amsterdam townhouse, as part of a residency (Jan-March 2019) exploring the history of textiles in Amsterdam, which took as its starting point the city's 'spinhuis', a 16th-19th century correctional facility, where women were sent to spin and sew with the idea that it would improve their morals. Above the door is written in the stonework a line that translates as 'firm is my hand but sweet my mind', as part of a relief showing the flogging of two women.

Through a series of drawings, embroideries and installation, the project brought historic portraits of women in the city - from the spinhuis to the Rjksmuseum to archive footage - into new relationships with each other.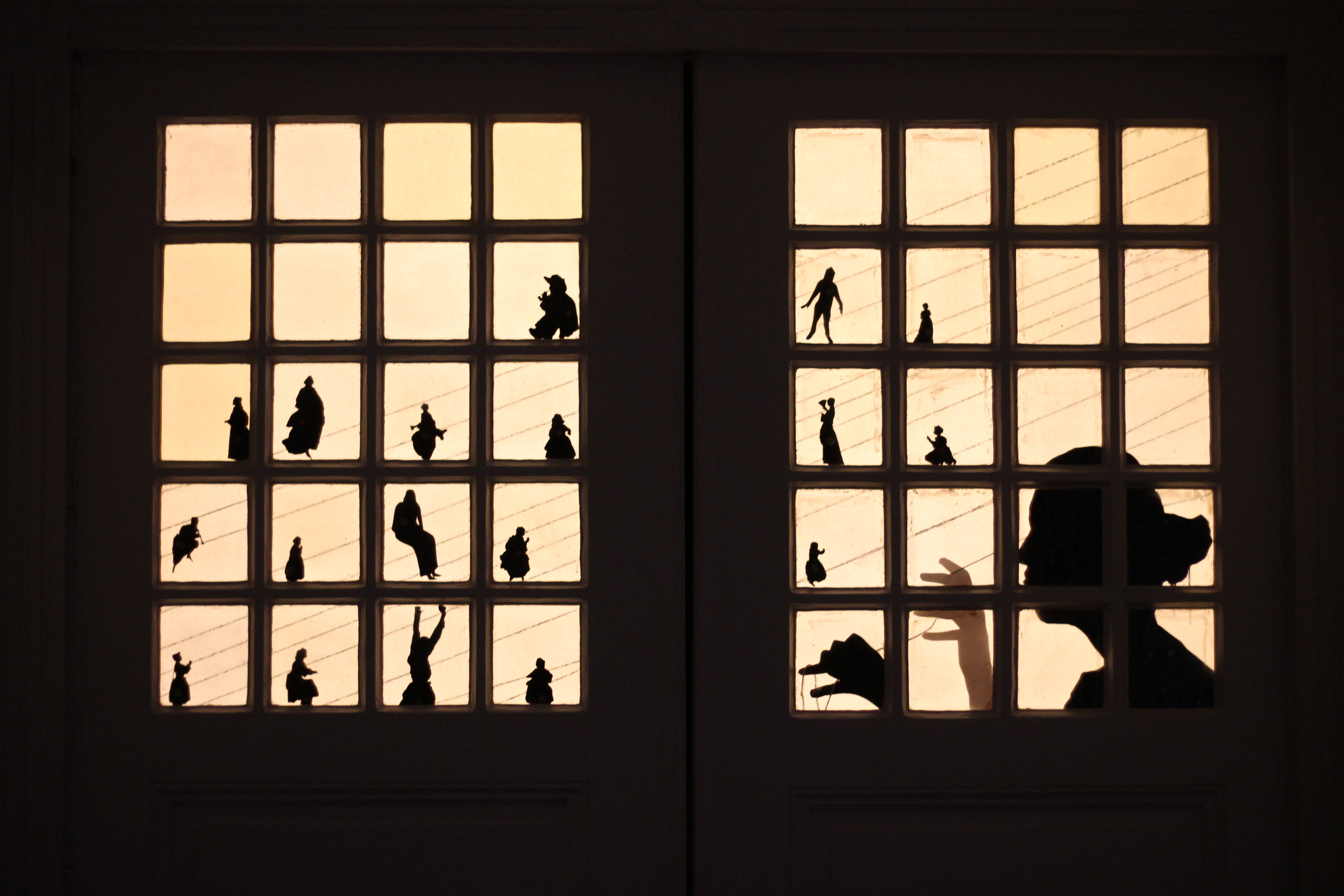 Patterns in a Landscape 150x50cm Wool on linen 2019





A series of small textile pieces, based on the dimensions of traditional band embroidery samplers